DISTRIBUTOR / MARKETING AND ADVERTISING: MyWam Polska sp. z o.o.
Meet the NEW SPRING COLORS of our Pegaz stroller! Do you want to know more details? Contact the foreign sales department!
Listen up dear folks it's time to celebrate! Today is a great day! It's been precisely 12 years since passion and drive to help others bound 3 friends together and gave birth to MyWam brand and production of rehabilitation strollers you love so much. Our...
Our products
Get acquainted with our offer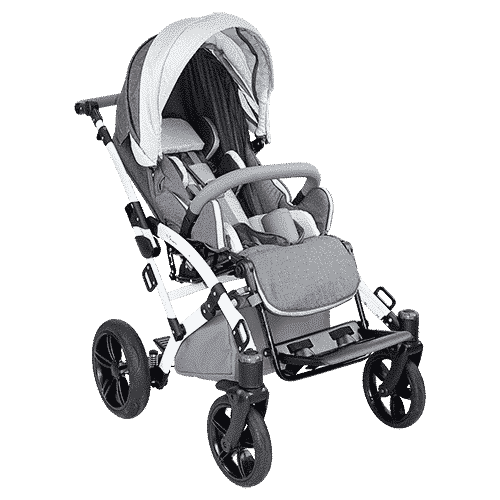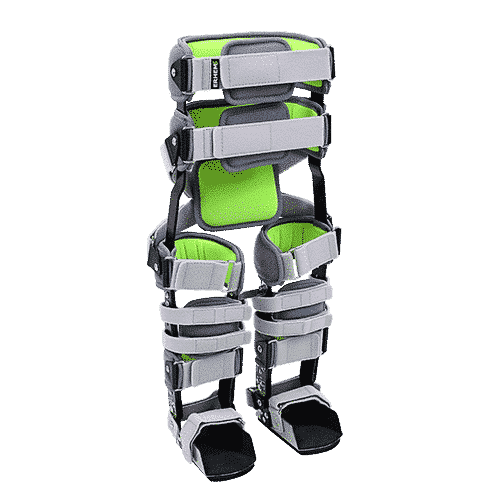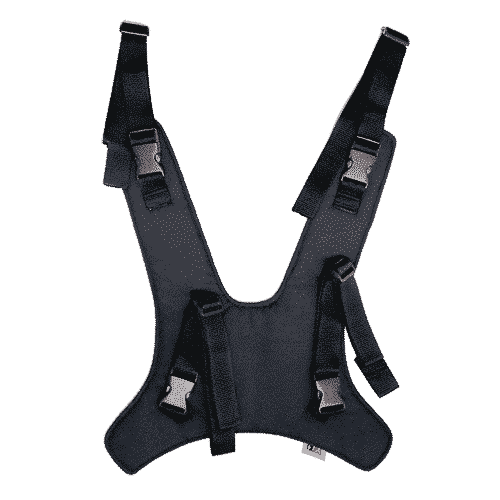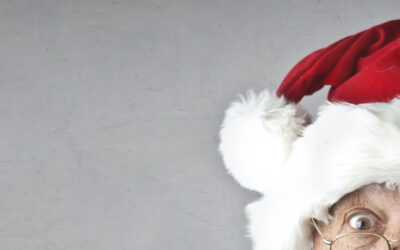 The upcoming end of the year is always a time of bigger or smaller review and cogitation. It is safe to say that the 2020 has been a peculiar and staggering year – the worldwide epidemic outburst quaked our reality and affected every one of us in a greater or lesser...
About Us
Hello!
Let us present our new website that has been made especially for you. Our aim was to create, not only a simple product presentation, but a tool that would gather all the important information about our products and services. On the website, in addition to the essential knowledge, we are sharing with you ourexperience that we have gained during many years of working in rehabilitation field.
MyWam company was established in 2009. From the very beginning our goal was to supply good quality rehabilitation equipment for kids with disabilities, and this is what we specialise in.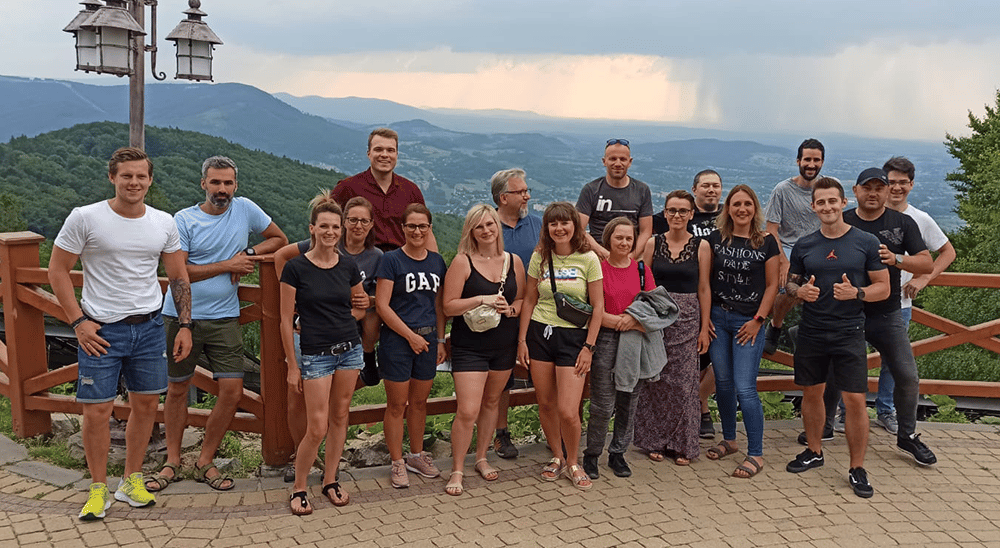 Get to know MyWam Polska
Many years of experience, specialist knowledge and comprehensive understanding of the patient – these are the foundations on which we base our work.
years of industry experience

ul. Szczecińska 10, Chorzów
ON OUR WEBSITE WE PRESENT MEDICAL DEVICES.
USE THEM ACCORDING TO THE INSTRUCTIONS FOR USE OR LABEL.